Criminaliste - Criminalist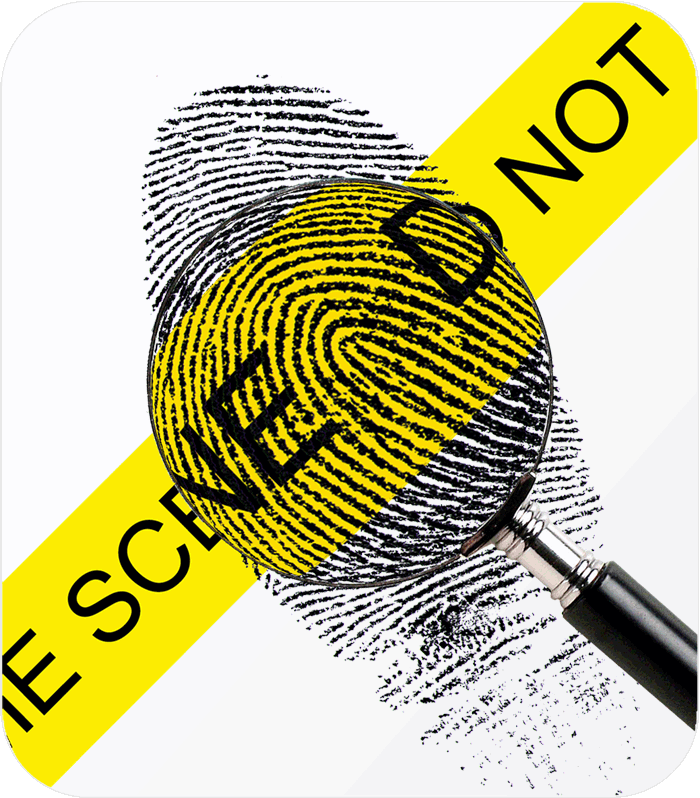 Bonjour et bienvenue,
Je m'appelle Audrey Marty et je suis diplômée en sciences forensiques de l'Ecole des Sciences Criminelles de l'Université de Lausanne. J'ai réalisé ce site afin de me présenter et de détailler mes connaissances dans les domaines de la police technique et scientifique. Si vous avez la moindre question, je vous invite à me contacter par
email
.

Version française
Hello and welcome,
My name is Audrey Marty and I graduated in forensic sciences from the School of Criminal Sciences of the University of Lausanne. The purpose of this website is to introduce myself and detail my knowledge in the areas of technical and scientific police. If you have any questions, I invite you to contact me by
email
.

English version